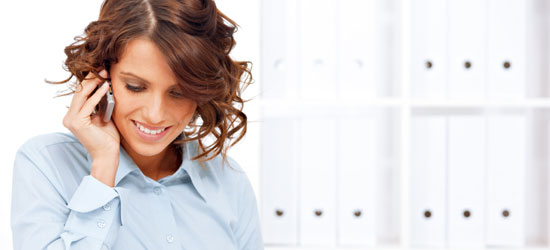 Getting You Connected...
You need someone you can trust and rely on to help you make the right choices for today and the future. Netcom can give you the answers. We are completely impartial and by having partner status with all five Networks can ensure you really do get the best upgrade or new connection.
With more than 20 years industry experience Netcom can help you make informed decisions across a wide range of calling plans and handsets. You can be confident that you are on a plan that is specially tailored to suit your needs.
We won't drown you with jargon and tech-speak, just simply lead you through the ever changing mobile market.
If there is a better deal on a different Network you can change and keep your existing mobile phone number. Netcom can guide you through and ensure that it is a seamless process.
We understand the frustration of dealing with large companies where you are passed from person to person. At Netcom you have a dedicated, reliable member of the team who has the ability to deal with your every need and will look after you from start to finish.
Protect your brand new phone from loss, theft and accidental damage by having great value mobile phone insurance.
Why not trade in or recycle your old phone with our mobile phone recycling scheme.
Fill out the enquiry form on our contact page or call us on: 020 3510 0465 to discuss a mobile solution tailored to you.